SCOOPS...Addition Math Facts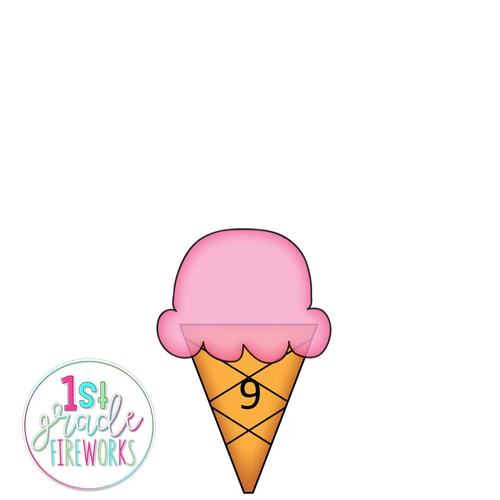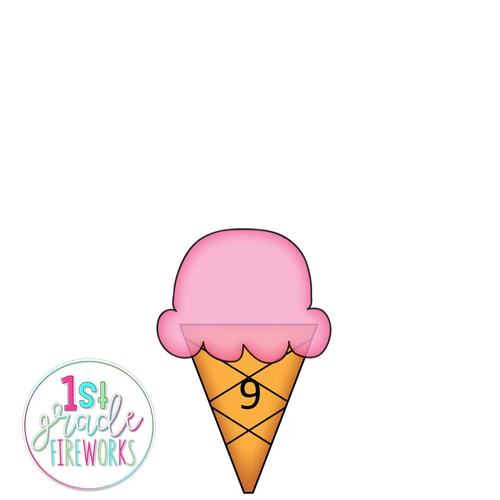 Created By
1stgradefireworks
Product Description

Standards
Addition math fact cards for students to match & CREATE.
Students will sort addition math facts ( to 10) to their sum.
Facts 11-20 can be made by students. Card frames available.
Ice Cream themed. Available in color & B/W.
Log in
to see state-specific standards (only available in the US).
Apply properties of operations as strategies to add and subtract. If 8 + 3 = 11 is known, then 3 + 8 = 11 is also known. (Commutative property of addition.) To add 2 + 6 + 4, the second two numbers can be added to make a ten, so 2 + 6 + 4 = 2 + 10 = 12. (Associative property of addition.)
Report this Resource to TpT