'SUMMER SUNDAY' (Grades Pre-K - 3) ~ Curriculum Song Video l Distance Learning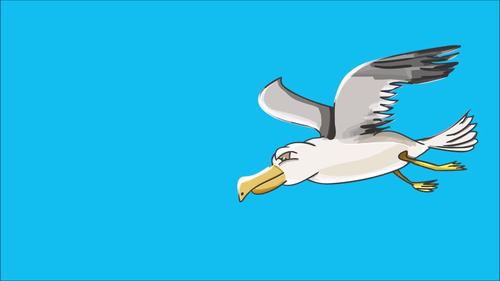 ;
Description
'SUMMER SUNDAY' (Pre K-3) is a professionally produced, curriculum-aligned, read, sing & learn along song. It highlights sun and surf safety, and some of the features, creatures and activities, in a beach environment.
Students read, sing & learn along as the curriculum-aligned MP4 song & lyrics video plays, and lyrics display on your classroom whiteboard and/or other technological devices!
*FYI: 'SUMMER SUNDAY' also available as an MP3 download (song & lesson materials).
CURRICULUM KARAOKE™
• Not musical ~ NO worries!
• Just download the MP4 song video and play on your classroom whiteboard or computer!
• Students read / sing / learn along as the song plays and the lyrics display on the screen
• No need to print out lyrics or create a power point - the Mp4 does it all for you, making it easy for the whole class or school to follow the lyrics on any screen and read / sing along together.
• Stop video at any time, to discuss / clarify / reinforce content, define words, discuss punctuation, etc.
*BLOG POST ~ CURRICULUM KARAOKE™
Our songs support and integrate classroom learning. They are perfect for:
• Motivating and engaging students
• Introducing new units of work
• Kick starting discussion
• Summarising & reinforcing learning content
• Aiding recall of important information
• Extending literacy
• Assembly & performance pieces…
**This download includes an Mp4 CURRICULUM KARAOKE™ track (lyrics & song vocals, in a video format, for use on computers, smart boards and other technology devices).
SAMPLE LYRICS:
(NB: Sample AUDIO & SLIDES in Preview at the top of this page)
CHORUS
Sand and seaweed between your toes,
Cream and sunnies upon your nose;
Hats and shirts we're ready to play,
Another sunny Summer Sunday!
VERSE 1
Sea gulls fishing along the shore,
Sunburnt people feeling sore,
Lifeguards dressed in yellow and red,
Tired adults stacking 'Z'ds'!
Happy kids with buckets and spades,
Coloured cossies on parade,
Sunscreened bodies and matted hair,
Soggy towels, but we don't care!
©Lyrics: Nuala O'Hanlon, B.Ed; Cert Teaching
Music: Kathryn Radloff, B.A. (Hons) Psych.
A REVIEW:
'In terms of application to the classroom, and usability by teachers they rate a tick in every box.' ~ Brendan Hitchens, Teacher, Music In Action: A Magazine for Educators
*Pinterest Board: 'Summer Sunday' (Free lesson plans, posters, etc.)
*More of our curriculum-based song packages in our TPT store
COPYRIGHT: ©Lyrics: Nuala O'Hanlon / Music: Kathryn Radloff: KEYSTONE CREATIONS ~ Educational Songs. All rights reserved. This song and accompanying package are for the use of the purchaser / purchasing school only. Neither this work nor any part of it may be reproduced, distributed, performed or displayed in any medium, including electronic or digital (except within purchasing school), without permission in writing from the copyright owner.
KEYSTONE CREATIONS ~ Educational Songs
A Lesson in Every Lyric®
Teaching Duration
Lifelong tool
Report this resource to TPT