Self-Regulation, Calm Down Kit, & Self-Esteem Social Emotional Learning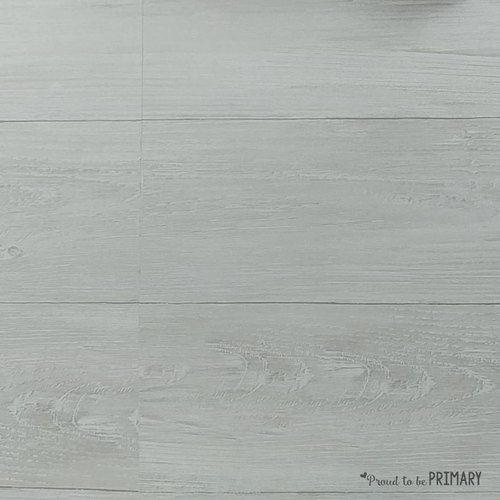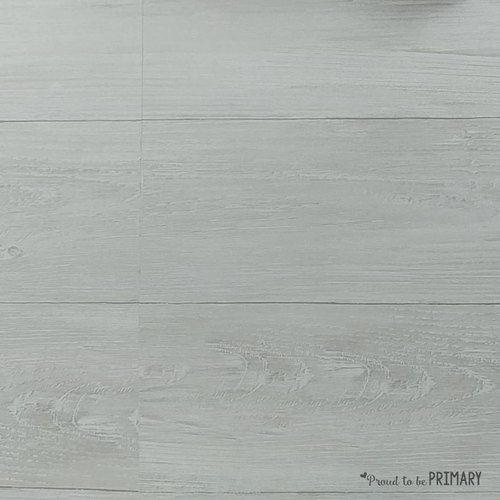 Created By
Proud to be Primary
Also included in
The mind + heart Social Emotional Learning Curriculum includes 8 units with 5+ detailed, character education LESSONS filled with TONS of hands-on and mindful activities that encourage children to express themselves and build important social emotional and social responsibility skills. Teach children

This self-management SEL curriculum BUNDLE includes the PRINTABLE VERSION & a DIGITAL VERSION. Use both perfectly-aligned resources together to teach children coping strategies, ways to calm down, how to self-regulate, about mindfulness, self-control, and self-esteem in person, online during rem
Product Description
This self-management SEL curriculum is teacher-approved and includes 5 detailed lessons filled with hands-on and mindful activities that teach children how to self-regulate, calm down, be mindful, and develop self-control and self-esteem. The lessons and activities work great for morning classroom meetings or end of the day lessons, school counselors and classroom teachers, and children in K-2.
♥♥The mind+heart Social Emotional Learning Curriculum for K-2 is available for a SPECIAL LOW PRICE DISCOUNT. Get your entire year's worth of lessons (40+ included) and activities to help young children to develop emotional literacy, self-control, and social competence TODAY! ♥♥
Through a variety of thought-provoking lessons, discussions, community building ideas, and tons of engaging activities…
*Children will learn how to self-regulate and handle big emotions
*Children will learn various ways to calm down and be mindful
*Children will learn about and develop their self-control
*Children will learn about and develop self-esteem
What does this unit cover?
Self-Regulation Lesson 1 teaches kids what self-regulation is and to identify ways and what emotions and experiences require us to self-regulate.
Regulating Emotions & Calming Down Lesson 2 teaches kids to identify and practice different ways to calm down, including using a breathing technique called balloon breathing. Includes instructions on creating a calm down kit for kids.
Mindfulness Strategies Lesson 3 teaches children to practice different ways to calm down, relieve stress, and be mindful, through brain breaks and yoga.
Self-Control Lesson 4 teaches children about self-control and when and how they need to use it during different times and experiences.
Self-Esteem Lesson 5 teaches children what self-esteem is and identify positive things about themselves and things they are good at.
Activities included in the Self-Management unit:
Look at the PREVIEW for a look at this SEL unit up close and the variety of lessons and activities included!
*Discussion Starters cards
*Interactive anchor charts
*Posters
*Board game
*Feelings Check-In Chart
*Mini-Books
*Journal
*Calm Down Kit
*Brain Breaks
*Yoga
*Writing Activity
*Flower self-esteem craftivity
& more!
Notes for Teachers:
Teachers are provided with comprehensive lesson plans, lesson layouts, printable materials, instructions, and a layout that is simple and easy to implement. This is a flexible SEL curriculum that can be taught when teachers have time, while the recommendation is to teach a lesson once to twice a week.
mind+heart loosely aligns with the CASEL framework of the 5 core competencies for SEL, as well as other state SEL initiatives, which are research-based. It provides educators with an affordable option that is comprehensive and appropriate for the K-2 classroom.
♥♥Teach the printable version of this unit with the digital version of the Self-Management unit. Buy them together in THIS $$ saving bundle! ♥♥
Try the SEL program that is needed in ALL classrooms!
mind+heart Social Emotional Learning curriculum for K-2
mind+heart Social Emotional Learning curriculum for 3-5
Check out the other SEL units for K-2:
Self-Regulation & Self-Control
Responsibility, Goal Setting, & Conflict Resolution
Related Products
Kindness Classroom Challenge Pack with Calendars
Stay connected with Proud to be Primary
Questions, suggestions, and feedback are always welcome.
Just use the "Product Q&A" tab and I will get back to you as fast as I can!
Please ask all questions before purchasing or email me at elyse@proudtobeprimary.com.
Terms of Use: This product is licensed for personal classroom use ONLY unless multiple licenses are purchased.
© Proud to be Primary
Teaching Duration
2 months
Report this Resource to TpT