Ser vs Estar PowerPoint | Printables and Interactive Notebook Activity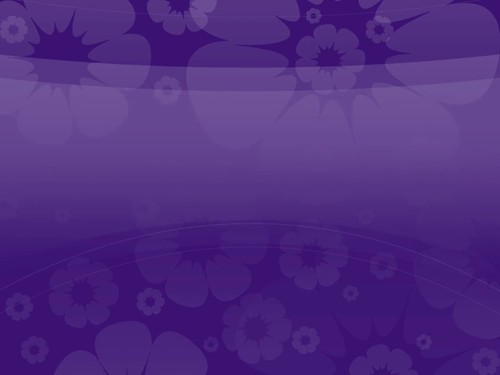 ;
9

th

- 12

th
,
Adult Education
,
Homeschool
118 slides ad 15 Word documents
Description
This "Ser vs estar" PowerPoint, handouts and Interactive Notebook Activity in Spanish help students master when to use the verbs ser and estar. They include 114 slides, 15 word documents, and digital versions for distance learning. They include the following:
A 78-slide PowerPoint on the uses of SER and ESTAR which includes:
~The conjugations of Ser and Estar in the present, preterite, and imperfect tenses
¿Cuándo se usa "ser" y "estar"? explanation with visuals for each use.
WHEN TO USE SER VS ESTAR
The usos demonstrated are:
LOS USOS DE SER
*las características que no cambian / personalidad básica
*el día
*la fecha
*la hora
*la nacionalidad
*el origen
*los materiales
*la hora
*el lugar y la hora de un acontecimiento
*para conectar un sustantivo a otro
*la profesión
*la religión
*la voz pasiva
LOS USOS DE ESTAR
*las características temporales / que cambian
*el lugar
*la posición
*las emociones y los sentimientos
*el estado físico (la salud) y el estado mental
*el estado civil
*las etapas de la vida
*el presente progresivo
*el resultado de una acción
~Excepciones
~How to form the past participle with "estar + participio pasado"
~How the choice of "ser" or "estar" changes the meaning of the following adjectives: aburrido, viejo, pálido, bueno, loco, listo, seguro, vivo
~Check for understanding activity in which students must choose "ser" or "estar, properly conjugating and spelling the verb and explaining why they chose the verb
~Expressions that use "estar"
~Expressions that use "ser"
~A practice activity in which students write the verbs "ser" or "estar" properly conjugating the verb
~Questions using those expressions which students must answer using "ser" and "estar"
WORD DOCUMENTS AND WORKSHEETS
~Student handout with all the information from the PowerPoint and more
~Four homework assignments
~Spanish Ser vs Estar Interactive Notebook Activity which students fill out as they watch the PowerPoint
The use of interactive notebook activities has greatly improved student learning in my classes. If you would like to know more about how to use an interactive notebook in a world language classroom, please visit my blog: Interactive Notebooks in the World Language Classroom
OTHER POWERPOINTS
~Answers to the homework assignments
GOOGLE SLIDES DIGITAL VERSIONS FOR USE IN GOOGLE CLASSROOM, OTHER DIGITAL PLATFORMS, AND DISTANCE LEARNING
These resources are included in the following money-saving bundle:
SPANISH GRAMMAR
OTHER PRODUCTS THAT MAY INTEREST YOU:
****************************************************************************************************
Ser Estar TPR Story and other Activities
Spanish "Ser" PowerPoint and TPR Story
Spanish Estar + Places and Emotions PowerPoint
To receive free resources, discounts, and notifications of new products, click on the following link to follow my store: ANGIE TORRE
Total Pages
118 slides ad 15 Word documents
Report this resource to TPT