Space STEM 10 Challenges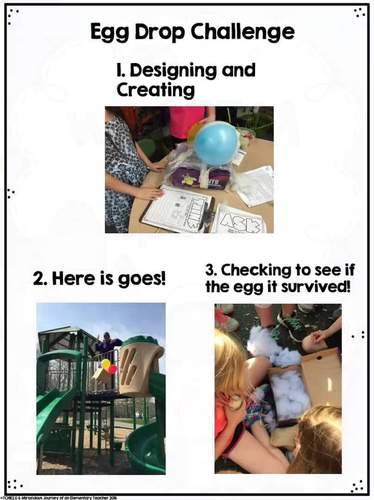 ;
Description
Are you a classroom teacher looking for a way to integrate STEM STEAM activities into your current curriculum? If so, this product might be just what you are looking for! This contains STEM challenges to use if you study space in your class and a set of Completion Coupons to give your students once the activities are completed.
There are 10 activities for you to choose from. We have tried to include activities that will supplement what you are already doing in your classroom.
Egg Drop
Crystal Star
Constellations
Parachutes
Rockets
Make Your Own Rockets
Pattern Block Stars
Geometric Stars
Sundial
Reasons for the Seasons
You could choose to focus on science, technology, engineering, or math with the different activities included in this monthly packet. All students could complete the same activity at the same time. Another idea would be to choose several activities and set them up like centers so students could rotate through each center. This would be a great way to utilize parent volunteers!
Items included with this product:
• The NG Engineering and Design Standards
• STEM supplies information
• Book suggestions for each activity
• STEM activities
• Colored pages to use for modeling on the SmartBoard
• Student pages, many options to choose from that allow for differentiation
Full pages, Mini Book
• weSTEM I can statement posters in color and black and white
• STEM Completion Coupons - one for each activity
• Bunting Banners weSTEM
• STEM posters, one for each letter
Other Space Themed Products:
Other STEM units that might interest you:
Thanks for your interest! Please consider leaving feedback.
TCHR Two Point 0
TCHR2.0
Report this resource to TPT