Spanish Professions Las profesiones Printable and Digital Activities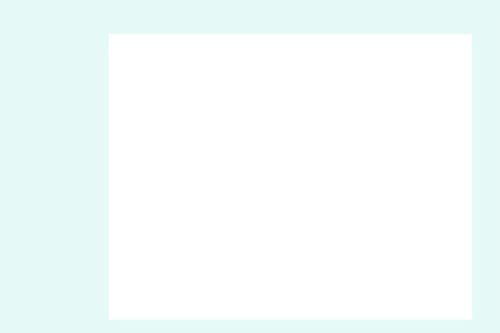 ;
Zip

Google Apps™
Includes Google Apps™
The Teacher-Author indicated this resource includes assets from Google Workspace (e.g. docs, slides, etc.).
Description
All the activities you need to teach the Spanish professions are included for Spanish Two and Three: homework, Interactive Notebook Activities, Google Drive Activities, Student Handouts, comprehensible input, paired activities, games, competitions, and tests. Google Slides digital versions and autocorrecting Google Forms versions are included for distance learning.
LEARNING GOAL: Students will be able to communicate and exchange information about professions and careers. Activities are based on ACTFL Can-Do Statements and Performance Indicators.
If you would like these activities AND the corresponding PowerPoint, click on the following link: Spanish Professions PowerPoint and Curriculum
For the All of the Above including the Lesson Plans, click on the following link: Spanish Professions Lesson Plans and Curriculum
SPANISH PROFESSIONS PRINTABLE AND DIGITAL ACTIVITIES INCLUDE THE FOLLOWING RESOURCES:
Three homework assignments for Spanish 2 and PowerPoint answers
Three homework assignments for Spanish Three and PowerPoint answers
Two Google Drive Activities that start with recognition and end with production
Interactive Notebook Activities
Jobs in Spanish Paired Activities
Competitions and games
Los oficios Student handouts with vocabulary
Comprehensible Input
~For Spanish Two: Dialogue between Lorena and her career counselor with comprehension questions
~For Spanish Three: Dialogue of interview between Alfonso and prospective employer with two activities
Tests
Autocorrecting Google Forms tests for Spanish Two and Three
Google Slides digital versions for use in Google Classroom, other Google and digital platforms, and distance learning
THESE ACTIVITIES ARE INCLUDED IN THE FOLLOWING MONEY-SAVING BUNDLES:
Spanish Two PowerPoints and Curriculum
Spanish Two Lesson Plans and Curriculum
Spanish Three PowerPoints and Curriculum
Spanish Three Lesson Plans and Curriculum
Spanish Professions PowerPoint and Curriculum
Spanish Professions Lesson Plans and Curriculum
To receive free resources, discounts, and notifications of new products, click on the following link to follow my store: ANGIE TORRE
**************************************************************************************************
OTHER PRODUCTS THAT MAY INTEREST YOU:
Spanish Preterite Interactive Notebook Activities
Spanish Stem-changing Verbs Interactive Notebook Activities
Estar Emotions and Places Interactive Notebook Activities
Teaching Duration
2 Weeks
Report this resource to TPT