Spanish Subjunctive | Cláusulas Adjetivales TPR Story PowerPoint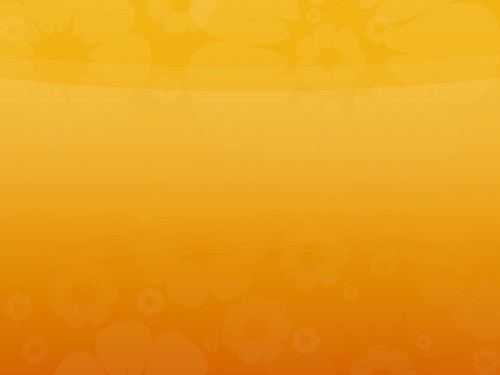 ;
Also included in
AP Spanish PowerPoints help students master each section of the Spanish Language and Culture Exam: el ensayo argumentativo, el correo electrónico, la conversación oral, la lectura y el audio. Some PowerPoints help students practice and review advanced grammar concepts in order to improve their writ

Price $39.75

Original Price $52.90

Save $13.15

★ ★ All my Illustrated TPR Spanish Stories in one bundle! Save $15 by buying them all together! Hook students into the lesson with compelling stories! There are 19 PowerPoint stories including the four stories in the bonus files. ✅ The Spanish TPRS Story PowerPoints and Comprehensible Input repeat

Price $37.75

Original Price $55.00

Save $17.25
Description
This 25-slide Spanish Subjunctive Cláusulas Adjetivales TPR Story PowerPoint provides many examples of the Spanish subjunctive with cláusulas adjetivales. Paco, in his search for a job, goes to visit his career counselor. She asks him questions to help him decide which career to pursue. In the end, he does not get a job but he does get something from the counselor. Digital versions included for distance learning.
The Spanish Subjunctive Cláusulas Adjetivales TPRS Story PowerPoint also includes an activity in which students answer true or false and the password to open the Subjunctive PowerPoint. The activity also includes many examples of the subjunctive with adjective clauses.
MICROSOFT OFFICE 2002 or later is required in order to open the password-protected PowerPoint.
THIS RESOURCE IS INCLUDED IN THE FOLLOWING MONEY-SAVING BUNDLE: No Prep Subjunctive Lesson Plans
To learn how to teach a story using TPR Strategies and see me teach a sample story, click here: Youtube Video of How To Tell TPRStory
To see me teach a TPR Story to my Spanish class, click here: Teaching a TPR Story
To receive free resources, discounts, and notifications of new products, click on the following link to follow my store: ANGIE TORRE
****************************************************************************************************
OTHER PRODUCTS THAT MAY INTEREST YOU:
Spanish Video Subjunctive Cláusulas adjetivales
For the, "Present, Present Perfect, Imperfect, and Pluperfect Subjunctive PowerPoint", click here: All Subjunctive PowerPoint
For more engaging resources and fun stuff, please visit my website and blog: Best PowerPoints for Spanish
For Spanish jokes, memes, TPR Stories, videos, and tons of resources, connect with me on Pinterest: Best PowerPoints Pinterest
Subjunctive Cláusulas Adjetivales TPR Story by Angie Torre is licensed under a Creative Commons Attribution 3.0 Unported License.
Teaching Duration
30 minutes
Report this resource to TPT