Spanish Subjunctive Present PowerPoint for Spanish Three and Four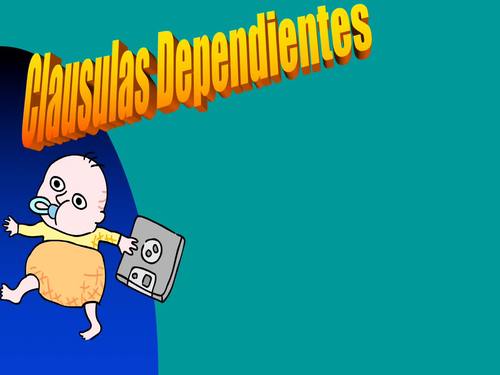 ;
10

th

- 12

th
,
Higher Education
,
Homeschool
Also included in
AP Spanish PowerPoints help students master each section of the Spanish Language and Culture Exam: el ensayo argumentativo, el correo electrónico, la conversación oral, la lectura y el audio. Some PowerPoints help students practice and review advanced grammar concepts in order to improve their writ

Price $39.75

Original Price $52.90

Save $13.15
Description
This 104-slide Spanish Subjunctive PowerPoint explains, step by step, in Spanish, the use of the present subjunctive with student interaction and practice exercises every few slides. The PowerPoint presentation incorporates visuals, movement and sound to cement the concepts and new vocabulary. Digital versions are included for distance learning. Spanish Grammar
Spanish Subjunctive PowerPoint concepts include:
Independent vs. dependent clauses
Infinitive vs. subjunctive
Spanish Subjunctive vs. indicative
One vs. two subjects
Use of subjunctive with desire
Use of subjunctive with implied commands
Use of subjunctive with doubt
Use of subjunctive with emotions
Use of subjunctive with impersonal expressions
Use of subjunctive with conjunctions of time
Conjunctions that always use the subjunctive
Aunque
Adjective and adverbial clauses
Ojalá
Spanish Subjunctive Irregular Verbs
There is a quiz/test and a practice at the end of the PowerPoint in which students write sentences based on visual cues for more authentic language.
Also included are:
A five-page student handout (subjunctive packet)
An interactive notebook fill-in activity which students fill out as they watch the PowerPoint
THESE SPANISH SUBJUNCTIVE POWERPOINT AND ACTIVITIES ARE INCLUDED IN THE FOLLOWING MONEY-SAVING BUNDLE: Subjunctive Lesson Plans
To receive free resources, discounts, and notifications of new products, click on the following link to follow my store: ANGIE TORRE
*****************************************************************************************************
OTHER PRODUCTS THAT MAY INTEREST YOU
Spanish Perfect, Imperfect, Pluperfect Subjunctive PPT
Subjunctive Eight Stations Activity
For more PowerPoints, resources, and activities please visit my website: Best PowerPoints for Spanish
Or my Pinterest Boards: Best PowerPoints Pinterest
OR CLICK HERE for my store: My Store
Subjunctive PowerPoint by Angie Torre is licensed under a Creative Commons Attribution 3.0 Unported License.
Teaching Duration
3 Weeks
Report this resource to TPT