Stop Motion Animation STEAM Project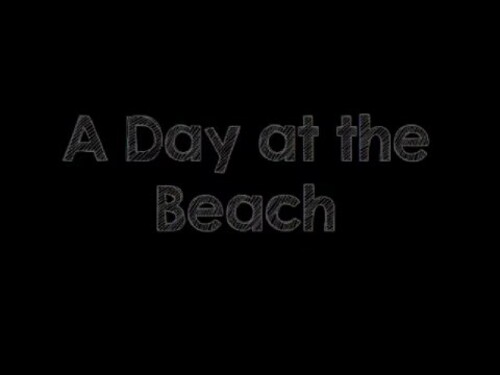 ;
What educators are saying
Just what I needed to get my students started with their very 1st stop motion animation project! Thanks!!
My students really enjoyed this project. The examples and templates were extremely helpful throughout the process.
Description
Use stop motion animation in your makerspace, STEM lab, or in your own classroom! Why not take something students love doing and integrate it into another subject area, such as history or literacy? This resource guides you through basic set up of a stop motion animation studio, tips and tricks to get you started, and student planning and recording pages to document the process.
You will need a camera (this can be on a tablet, a phone, a webcam, etc.) and some basic software to create the stop motion animation (such as iMovie, qstopmotion, Stop Motion Studio, Hue stop motion software, etc.). Due to the fact that you can do this on a variety of devices and with various software, this resource does not include tutorials on specific software/apps.
What You'll Get
Teacher notes
Studio samples
Lesson plan
Student pages (math warm-up (2 versions), checklist, story map, recording sheet, storyboarding page)
Stop motion ideas (character, setting, action)
Stop motion animation is so much fun and requires students to use many skills! Not only will they hone their technology skills while making short films, they will work on planning, storytelling, and cooperation skills.
The preview video has a student sample (voices and credits have been removed to protect privacy). These movies can be as simple or WILD as your students can imagine!
Looking for digital stop motion animation projects?
Teacher Reviews
⭐⭐⭐⭐⭐ "One of my favorite purchases this year! We love stop motion in class and this project got students who are hard to engage out of their seats, smiling, and calling me over to see!"
⭐⭐⭐⭐⭐ "I bought this to use with my Movie Maker after school club. This was all new to me, so it was a wonderful resource to help my students and myself with Stop Motion Animation!"
⭐⭐⭐⭐⭐ "This has lots of planning done which will save me a ton of time. Thank you!"
Report this resource to TPT