Sub Station Kit *Grades K-2* | For the Substitute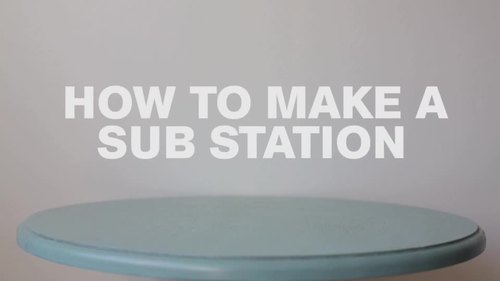 ;
What educators are saying
This was great for my required sub folder. I also helped me be more organized for an unexpected sub!
Just moved to a Specialist position, and needed something quick and cute to prepare for a future sub. Thank you for this resource!
Description
Featured on TeachersPayTeachers and TargetTeachers! This Sub Station is the ! Teachers know how difficult it can be to miss a school day (or worse, plan for extended leave). This Sub Station will help you get the most important info together and displayed in a simple station! Perfect for teachers who are required to have their Substitute plans visible!
This download has everything you need to organize for a Sub, minus the chocolate ;) *Check out my video on assembling here-> How to make a Sub Station
-->This Kit is for K-2 Teachers! Click here for my
(SEE PREVIEW)
EDITABLE Sub Survival Guide with or without tabs (available in PowerPoint and Google Drive)
Teacher Lanyard (perfect for Back to School!!)
Behavior Reward Tags - emoji themed (incentive for good behavior)
No Prep Sub Plans! - A FULL day of Ready to Print K-2 Lesson Plans for the story "Tacky the Penguin"
PLEASE NOTE: This kit is a great way for ALL teachers to organize for the Sub! However, this particular download is intended for K-2 teachers as my No Prep Sub Plans are for the primary grades.
HOWEVER, the editable SUB SURVIVAL GUIDE can be used in ANY GRADE LEVEL or classroom and best of all, it's EDITABLE! Please click the link below to view it and purchase separately.
--> THIS SUB STATION INCLUDES THESE ITEMS (also sold separately) :
EDITABLE Emoji Behavior Brag Tags
No Prep Sub Plans for K-2 Teachers
--> SUB STATION DECOR - Dress up your Sub Station with these FUN Decor Covers! So many options like Tropical Teacher, Cactus Craze, Color Me Rainbow,
Unicorns, and MORE!! Click the link to see them ALL:
-->
Find No Prep Sub Plans for 3rd/4th grade here:
Report this resource to TPT