Take Your Class to Israel for a Day with this (Editable) Passport Template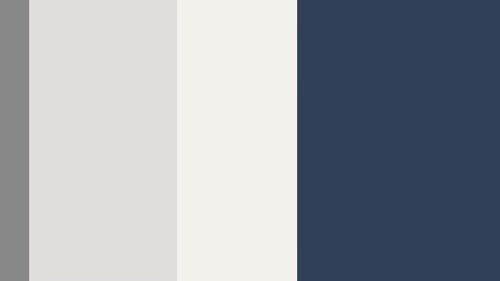 ;
What educators are saying
This was an amazing resource! It was the perfect way to get my students excited about learning! Thank you for the wonderful addition to my classroom.
Another great resource from your store! I appreciate all the effort you clearly put into your products. This was perfect for our virtual field trip to Israel. Thank you!
Description
Take your students on a "mock" trip to "Israel" with this Passport Template.
Learn about Tel Aviv, Jerusalem, Haifa, and Eilat OR add more destinations by using the editing link provided.
Passport pages include:
cover page
personal information page
Map of Israel
2 pages (each): Tel Aviv, Jerusalem, Haifa, Eilat
Reflection Template
Blank Templates to add more cities and destinations.
Add additional cities, customize the colors and fonts, and choose elements from Canva's free collection of images and designs! Just click on the link inside the PDF.
View the Video and PDF Previews to see what the guided Template is all about! 
More Editable Templates!
⭐Hanukkah Headbands Game: Editable Template!
⭐Editable Tefillah Handouts for Beginners
Editable Templates for any Subject
⭐ Editable Board Game Template for All Subjects
⭐ Editable Card Game Template for any Subject!
⭐ Editable Game Templates: Fly Trap and Camel Trap
⭐ Editable Reading Log Bookmark plus Bonus writer's checklist
⭐ Customizable Gameboard and Card Game Set
⭐ Create Your Own Headbands Game
⭐ 4 in a Row Template for Digital Learning Environments
⭐ Create a Mystery Reveal Game
⭐ Bundle of Editable Game Templates for Any Subject!
⭐4 in a Row Printable Template
Visit www.hebrewworksheets.com and SUBSCRIBE to Alef Bet Games for the latest content, freebies, and special offers.
Report this resource to TPT