Teacher Appreciation | Testing Motivation | Testing Treats | Bundle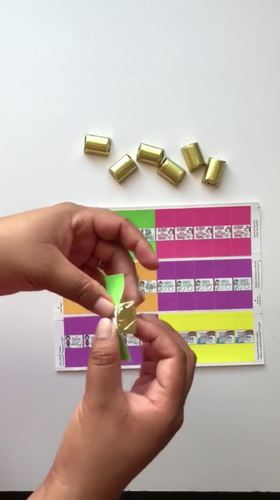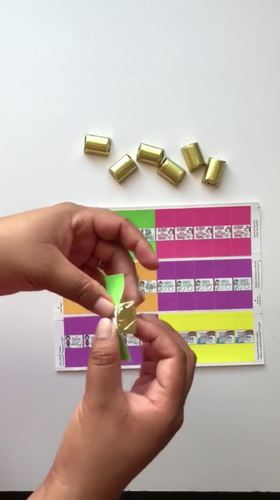 Created By
Learning in Wonderland
File Type
Zip
(
68 MB
|
60 Designs - 72 Pages
)
Products in this Bundle (2)
You are purchasing a set of candy labels that can be used to create adorable and tasty gifts using Hershey Nuggets! This resource is included in my candy label bundle! Check out that bundle with the link below:Testing Treat BundleUse them as gifts for your teacher friends, secretaries, admin, parent

You are purchasing a set of candy labels that can be used to create adorable and tasty gifts using Hershey Nuggets! This resource is included in my candy label bundle! Check out that bundle with the link below:Testing Treat BundleUse them as gifts for your teacher friends, secretaries, admin, parent
Bundle Description
You are purchasing a set of candy labels that can be used to create adorable and tasty gifts using Hershey Nuggets!
Use them as gifts for your teacher friends, secretaries, admin, parent volunteer and even your own students! Anyone would love these treats!
These are also PERFECT as testing motivation treats! Hand them out on the morning of testing for a boost of confidence and positivity!
You can put these in a little container or a cellophane bag for a super easy, but cute, gift! And who doesn't like chocolate and positivity?
:
You can print these on Avery Mailing Labels: 8160 or 5160 (Same Size) that print 30 to a sheet. You can also use full sheet Avery printing labels and cut them out. Don't have either on hand? Just print on regular paper, cut, and use a small piece of tape to adhere them. Super simple!
Printing Directions (Please make sure to read these first.)
Volume 1: 30 Designs (Organized in three different ways to make printing easy)
Volume 2: 30 NEW Designs (Organized in three different ways to make printing easy)
Bonus Paint Pail Labels (Predesigned and editable).
Please note that these labels are not editable. They are saved as a Word file to ensure correct printing. Please ask any questions prior to purchasing.
Volume two uses a script font from Amanda @ A Perfect Blend. Special permission was granted to use the font on these labels :-)
These labels are for personal use only. This means that you can use them to create gifts for your students, friends, family, and coworkers, but the labels, (or items created with the labels) CANNOT be SOLD in any way. If you are unsure of these terms, please feel free to email me at maribel.sheehan@gmail.com.
Report this Resource to TpT