Teacher Productivity Boot Camp Bundle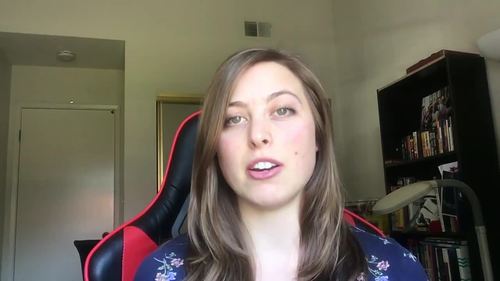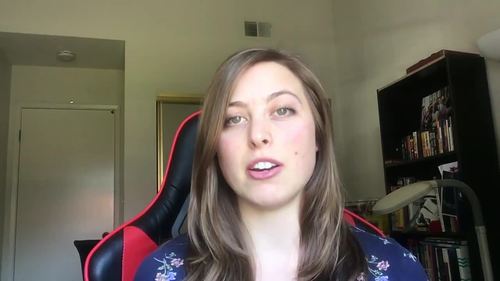 Created By
Mrs P's Interactive Classroom
Products in this Bundle (8)
showing 1-5 of 8 products
Bundle Description
Hello there!
For all you inspirational, passionate, dedicated teachers out there who absolutely love your students and teaching, but are drowning in grading, paperwork, and general disorganization, this boot camp is for you! This is a full blown course broken down into eight distinct modules.
By the end of this course, you will be able to:
-Examine and overcome the causes of inefficiency in your life
-Have an organized, functional classroom that serves you and your students
-Stop taking work home (including grading and lesson planning)
-Develop highly productive daily habits
-Learn to utilize your prep period for maximum efficiency
-Grade and lesson plan efficiently
-Create a life-changing work-life balance with a heavy emphasis on self-care
Each module of this course comes complete with an instructional video, a video summary handout, and several hands-on worksheets designed to help you implement what you've learned.
Seeing as this is designed as a complete course, it will be the most effective if you complete each module in the correct order and take the time to implement the lessons you've learned into your life. Included in each module is a suggested calendar to help you complete the course in a realistic, timely manner. While I am a high school teacher with high school examples, the content in this course can be applied to any grade level teacher.
To be successful, this course requires your time, energy, hard work, and dedication to implementing what you've learned. This might seem daunting, but we can implement the practical advice little by little until we've undergone a complete transformation. And anyways, haven't we wasted enough time being stuck in our inefficiency? Let's get real about making positive, realistic changes in our classroom. Let's get real about creating a better work-life balance. Let's get real about taking care of ourselves.
So what are you waiting for? Come join me in this joyful, transformative journey!
Modules:
1. Obstacles to Productivity (What Gets in the Way of Productivity)
2. Let's Go Deeper: Why You're Not Getting Anything Done
3. The Practical: Organizing Your Classroom
4. Habits of Highly Productive Teachers
5. The Practical: How to Maximize Your Prep Period
6. The Practical: Grading Efficiently
7. The Practical: Lesson Planning Efficiently
For freebies, teaching tips, and more, sign up for my monthly newsletter and check out my blog!
Report this Resource to TpT