Thanksgiving Would You Rather Movement YOGA Brain Breaks Digital and Print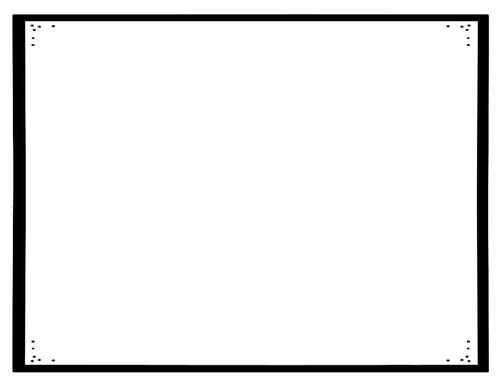 ;
Also included in
This growing movement bundle includes over 210 prompts and can be used all year long! Combining 2 things kids adore: movement and Would You Rather?/This or That? questions, this is the perfect resource for your classroom movement breaks! With children spending more time in front of screens, the nee

Price $24.00

Original Price $48.00

Save $24.00

You'll get 7 Thanksgiving and Autumn Social-Emotional Learning Resources at a discount in this fun BUNDLE!! This SEL bundle is the perfect way to celebrate the Fall season and Thanksgiving in a fun way while focusing on social-emotional learning.Included Resources: ✨Feelings Matching PUZZLES: 30 t

Price $10.00

Original Price $20.00

Save $10.00
Description
This fun Thanksgiving activity combines 3 things kids LOVE: Movement, Would You Rather and This or That questions, and the holidays! This is the perfect resource to celebrate Fall or Autumn in a counseling session or for a classroom movement brain boost break!

: ✨
✔ 29 Pocket-size printable cards
✔ 29 Full-page printable posters
✔ A Google Slides version
This versatile resource can be used in-person, on screen-share, in small groups, in whole classrooms, with hybrid, or remote learning. Social-emotional learning competencies addressed include self-awareness and self-regulation.

Research shows that classroom movement and brain breaks result in improvements in behavior, as well as improvements in on-task behavior. These gentle stretches and movement activities will benefit your students' learning. This activity would be great to do as a movement brain break, health class, physical education/gym class, occupational therapy, counseling, as part of your morning meeting, when coming back from a transition, or as an incentive.

Want A Discount? Check Out My: ✨

➜ Would You Rather Brain Breaks Yoga GROWING BUNDLE: The price will go up as new resources are added. You will lock in the price of this resource today and add in new content for free.

➜ Thanksgiving Social-Emotional Learning BUNDLE!

Who This Resource Is For: ✨

➜ Counselors, social workers, psychologists, speech therapists, occupational therapists, and other related service providers who are working on self-awareness and emotional regulation skills

➜ Teachers, homeschooling parents, and other educators who want to bring more fun, engaging movement activities and social-emotional learning into their classrooms and homes


More Comprehensive SEL Resources You'll Love ✨

☀️ Skills for Big Feelings: ULTIMATE GROWING BUNDLE for Teaching Kids Coping, Relaxation + Self-Regulation Skills

☀️ All Year Long! Four Seasons Feelings Color by Code Growing Bundle

☀️ 100 Coping Skills Choice Cards - Digital, Print Sorting Mats, Grief Comfort Kit

☀️ Social Emotional IEP Goals & Objectives: S.M.A.R.T. Treatment Planning eBook

☀️ Perspective Taking Theory of Mind Social Skills GROWING BUNDLE!


★☆★☆★☆★


Let's Connect! ✨

❏ Follow my TpT Store for Future Sales

❏ Access my Free Social-Emotional Learning Library

❏ Blog

❏ Instagram

❏ Facebook


★☆★☆★☆★

You can earn TpT Credit toward future purchases by leaving feedback on this product - and I would love to hear from you! ✌
Report this resource to TPT