Tide Pool Ocean Animal Activities Beach Day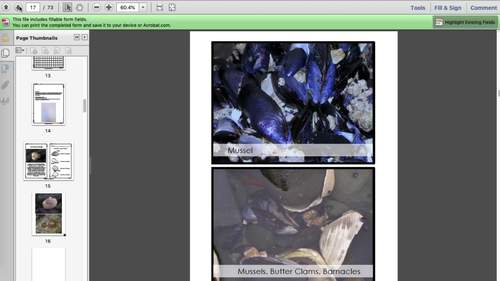 ;
What educators are saying
This resource was easy to use in my 2nd grade classroom and offered great practice with ELA skills. We took a ride pools field trip, so this was a perfect resource to accompany that.
My students and I loved using this resource in the classroom to accompany our tide pool study. I highly recommend purchasing.
Description
Tide Pool Activities are a fun way to teach your students about life in a tide pool. These printable tide pool activities include different scientific investigations for students to learn about tidepool animals like plankton, shells, bivalves & univalves, hermit crabs, sea urchins, starfish, sea anemones, barnacles, and mussels. In addition to science investigations and short nonfiction passages for each animal, you also get ocean centers for literacy and math.
6 ocean-themed centers include:
ELA: Write the Room (tide pool vocabulary)
ELA: Sentence Scramble (editable words)
ELA: ABC Order (editable words)
Math: Addition (editable equations)
Math: Subtraction (editable equations)
Math: Inequalities (editable numbers)
© Teaching in the Tongass
Report this resource to TPT