Vowel Teams Motion Photo Cards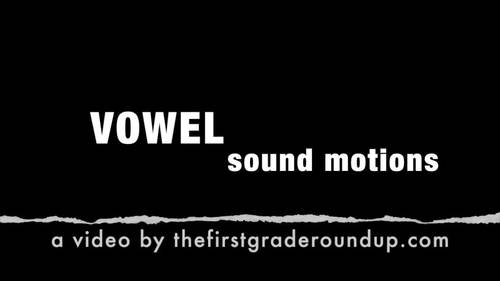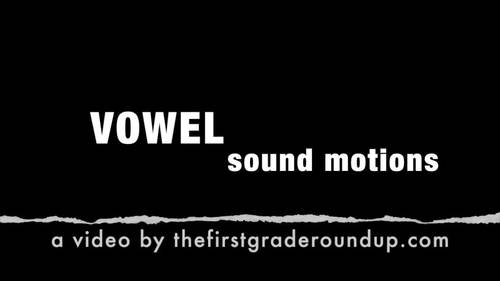 Formats
TpT Digital Activity
PDF
 (
19 MB
|
14 pages
)
TpT Digital Activity
Add notes & annotations through an interactive layer and assign to students via Google Classroom.
Learn more
Product Description

Standards
Do you want your kids to be more engaged when you are reading your vowel chunk charts? These motions keep your kids hooked and give them a physical motion to attach to each vowel sound to help them remember. Watch the video preview to see exactly how we do each motion!
INCLUDED IN THIS RESOURCE
• 12, Full page photo cards for each vowel sound
• Quick explanations of the story I use for each vowel sound
• Vowel sound reference sheet with all photo cards on one page
HOW CAN I USE THIS RESOURCE?
Use the photo cards as posters or references during small group instruction as you teach and reinforce each sound. Print 2 or 4 to a page in Adobe to make them smaller if needed.
Use the reference page for yourself to help you remember each motion! :)
RELATED RESOURCES:
1st Grade Digital Phonics Curriculum
Copyright Whitney Shaddock, 2019, licensed for one classroom use only. Please use the multiple licensing option for more than one classroom use!
Let's Connect:
to see state-specific standards (only available in the US).
Know final -e and common vowel team conventions for representing long vowel sounds.
Know and apply grade-level phonics and word analysis skills in decoding words.
Teaching Duration
Lifelong tool
Report this Resource to TpT