Zoo Rhymes & Vertebrates - Narrated PowerPoint + Activity Sheets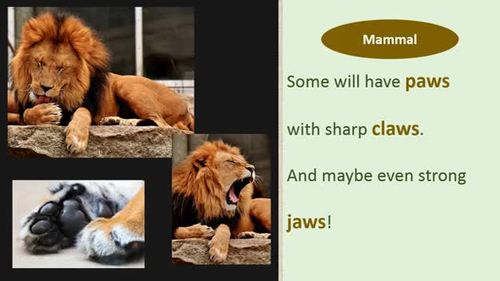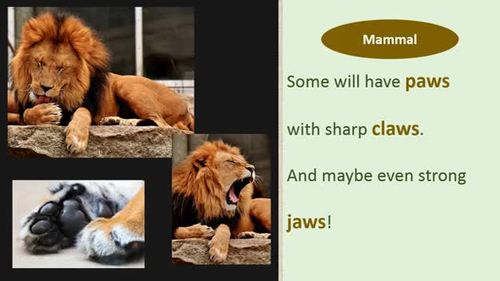 Created By
Celebrating Success Inc
Product Description

Standards
This 26 slide PowerPoint uses real life photos of common zoo animals to invite the learner to read along and locate up to 27 rhyming pairs. Each page shows a label that helps the student classify the type of vertebrate represented in the photo, making it a nice addition to Montessori zoology units. Two versions of the PowerPoint are included, one with narration, and one without. The nomenclature cut out image cards and labels work well with Montessori rug work and 3-part lessons.
Log in
to see state-specific standards (only available in the US).
Use context to confirm or self-correct word recognition and understanding, rereading as necessary.
Recognize and produce rhyming words.
With prompting and support, read informational texts appropriately complex for grade 1.
Report this Resource to TpT