Creativity & Critical Thinking Activities Sub Plans and Bellringers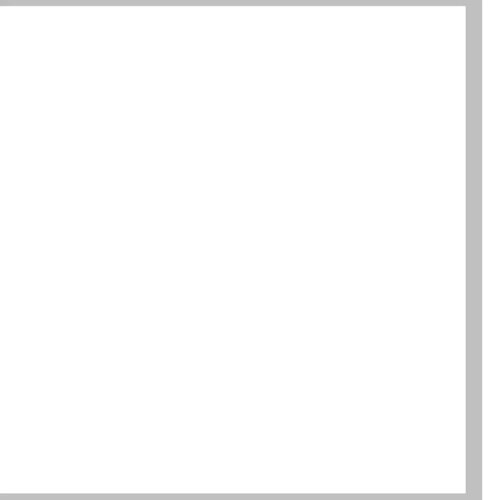 ;
Description
Looking for STEM Bell Ringers, STEM sub plans, or STEM activity centers to engage your students in creativity and critical thinking?
Are any of these STEM Problems true for you?
Your transition into STEM class feels chaotic & you need 5 minutes to get prepared WITHOUT wasting valuable instructional minutes
You need STEM sub plans & centers that require no materials & are low prep / no prep
Your students struggle with creativity, critical thinking & curiosity -- maybe even with STEM activities in general
STEM Solutions -- The activities inside this bundle can be done in ~5 minutes as bell ringers, or you can combine an entire week of the activities, add the suggested extensions & choice board, and use for sub plans or centers to cover classes from 25 - 55 minutes.
The activities:
are low prep / no prep
require no materials beyond paper & pencil (not even that is needed if you have 1:1 technology)
focus on creativity, critical thinking, curiosity and observation skills
help students shift their minds into thinking like scientists to prepare them for your lessons
Can be extended for more in-depth experiences (see teacher notes inside the resource for extensions & details)
___________________________________________________________
⭐️ What's included in these STEM bell ringer activities?⭐️

✅ 44 weeks of STEM bell ringers or 44 days of STEM centers / sub plans
✅ +5 Bonus Weeks of Halloween-themed bell ringers
✅ +5 Bonus Weeks of Summer-themed bell ringers
✅ Print and paperless options - print the task cards or use the Google Slides™.
✅ Teacher guide with teaching tips, extensions & troubleshooting
✅ Editable Sub Note
✅ Choice Board
✅ Everything inside the STEM Bell Ringer Bundle Set 1 and Set 2 with extra options to swap out any days you'd like:
---
How to use STEM Bellringers
Use a different activity each day for ~5 minutes as bell ringers
Condense an entire week into a single day of STEM centers or for your STEM sub plans. With extensions and the STEM choice board included, a week of bell ringers will cover classes from 25 - 55 minutes.
Other uses:
Warm-ups or soft starts
Short class periods
Independent work for early finishers
Homework
Extra credit
Must do / May do lists
When you have students who need a time out from using STEM materials for building challenges
Other grade levels?
The activities could easily be done with older or younger students. For students who are not yet reading, you may not find the response pages work for you as-is. Please see the preview & download the free week to see how these work for your younger or older students.
___________________________________________________________
Related Resources:
Report this resource to TPT